Specialty Services & Medications
Echo Care Specialty Pharmacy offers a complete range of services customized to each individual case. Our dedicated team of professionals possess the knowledge and experience to help improve positive outcomes for every patient.
From education to personalized services, our primary focus is to maximize the quality of each patient's treatment.
As a leading specialty pharmacy, we provide customized pharmaceutical services for integrated care in many areas.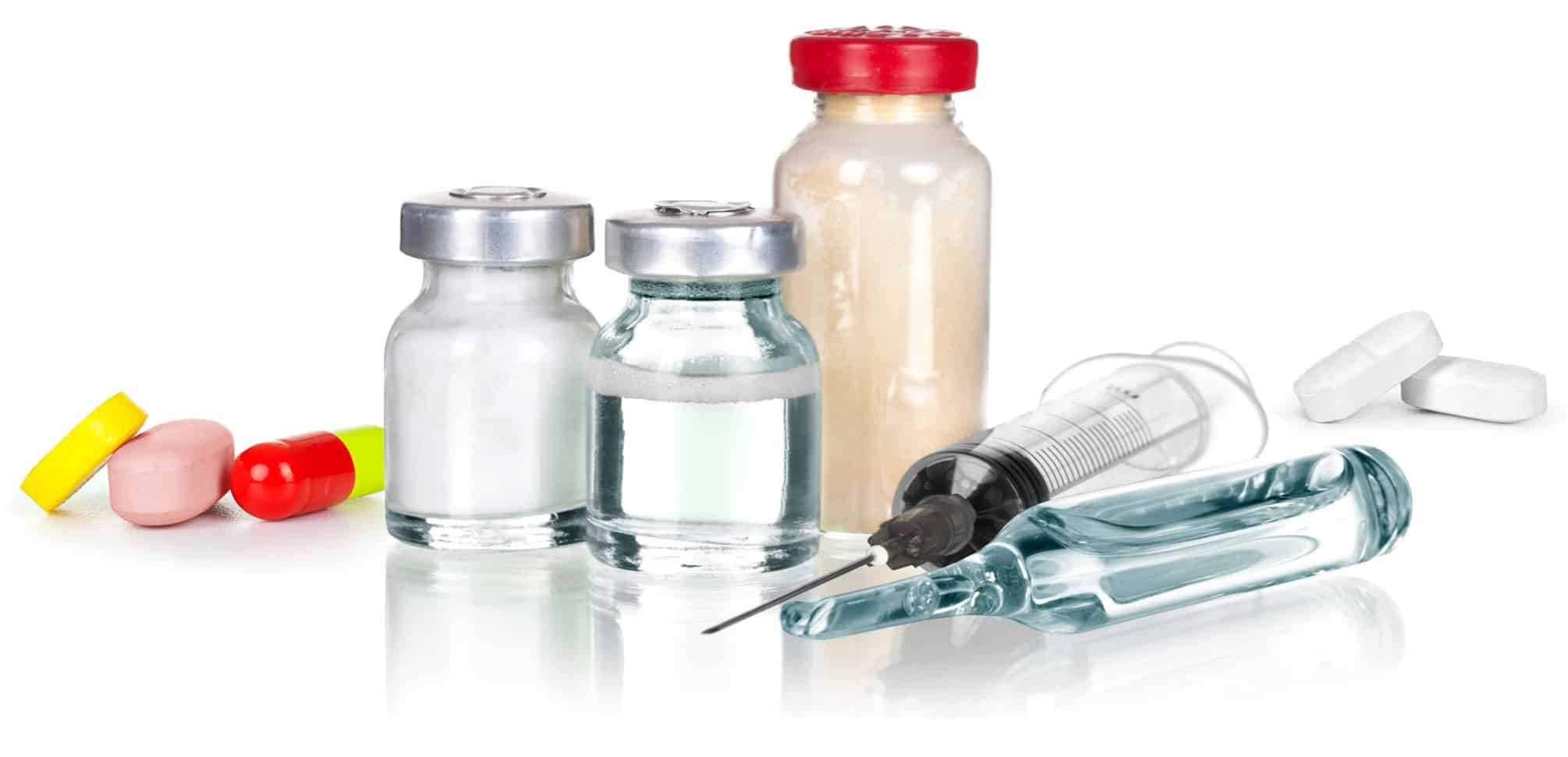 OUR METHODOLOGY PUTS US IN A CLASS ABOVE THE REST
Our staff provides expert and ongoing support in the coordination of benefits such as Medicare Part B and Medicare Part D.
We focus on nurturing each relationship and strive to ease any burdens or concerns providers, clinicians, or patients may have.
We initiate phone calls and reminders to arrange each delivery, thereby giving patients and their respective physicians less to worry about.
We maintain direct and constant contact with prescribing clinicians and providers to solve any problems that may arise with a client's medication or prescription.
We ensure that patients and their providers are notified and reminded when the most recent refill has been delivered, and when new prescriptions are required for the next scheduled delivery of medications.
As every patient's needs are different and unique, the compounding pharmacists at Echo are experts at preparing and customizing special doses for every patient's specific needs.
The individualized care and dedicated support of our staff include counseling on self-medication.